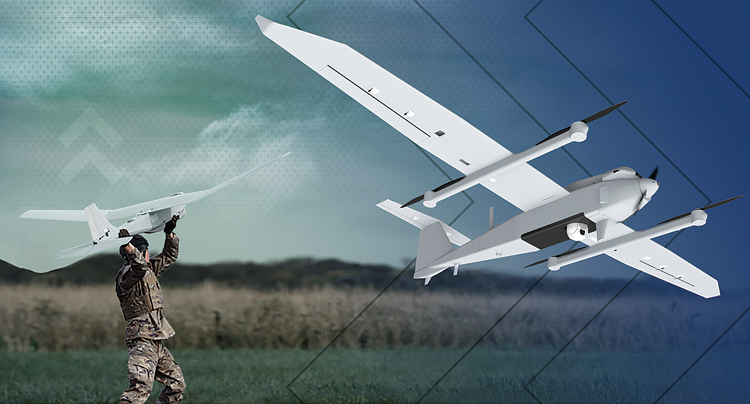 AeroVironment Inc., a global leader in unmanned aircraft systems, and Arcturus UAV, Inc., a privately-held leading provider of Group 2 and 3 unmanned aircraft systems (UAS) and services announced that they have entered into a definitive agreement under which AeroVironment will acquire Arcturus UAV for a total purchase price of $405 million. The transaction, which was unanimously approved by the respective Boards of Directors, is expected to accelerate AeroVironment's strategy to drive profitable growth and value by expanding into attractive adjacent segments and by broadening its capabilities and customer footprint.
Upon completion of the transaction, key members of the Arcturus UAV Executive Management team will remain in leadership positions. The transaction is expected to close during fourth quarter of AeroVironment's fiscal year 2021, subject to customary closing conditions and regulatory approvals. At close, Arcturus UAV will operate as a wholly-owned subsidiary of AeroVironment.
Arcturus UAV is a leading supplier to the USSOCOM, supporting its $1.4 billion MEUAS III and IV programmes, and one of four awardees selected for funded development and demonstrations supporting the US Army's FTUAS programme, a potential billion dollar, next-generation UAS programme. Arcturus UAV's products include the JUMP-20, a multi-mission, medium endurance vertical takeoff and landing (VTOL) system requiring no launch equipment or runway and the T-20, a multi-mission, medium endurance catapult-launched system. Arcturus UAV sells its products directly to end users and delivers COCO services. All Arcturus UAV systems have the ability to carry a broad range of payloads, including standard EO/IR gimbals as well as 3-D mapping, SAR, LIDAR, communications relay, COMINT and SIGINT payloads.