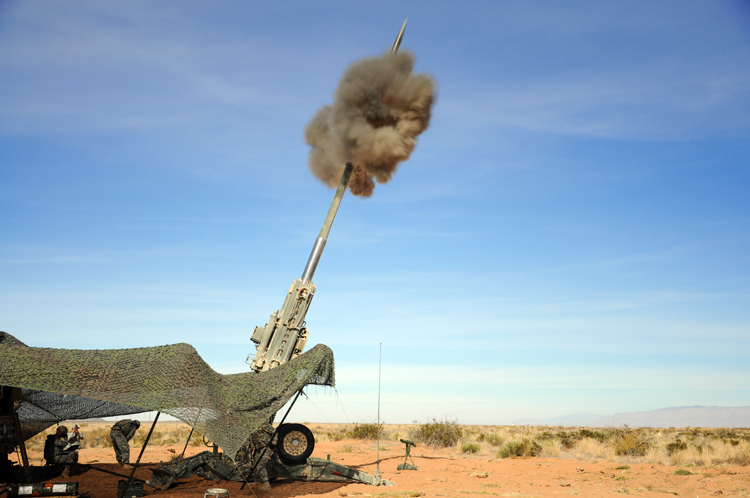 ARMING UP: Additional financial powers have been delegated to remove bottlenecks in the path of military readiness
A special meeting of the Defence Acquisition Council (DAC) on July 15, chaired by Defence Minister Rajnath Singh, delegated powers for making urgent capital acquisitions up to 300 crore ($40 million) to the armed forces.
This step has been taken "considering the security environment due to prevailing situation along the Northern Borders and the need to strengthen the Armed Forces for the Defence of our borders", a senior officer of the Ministry of Defence said.
"The DAC delegated the powers for progressing urgent Capital Acquisition Cases upto 300 Croreto the armed forces to meet their emergent operational requirements. This will shrink the procurement timelines and ensure placement of orders within six months and commencement of deliveries within one year," the officer elaborated.
This is the first time that financial powers for capital procurements have been delegated to the armed forces for capital purchases. It's in addition to the delegation of powers to Vice-Chiefs to make revenue purchases of up to 500 Crore per procurement on their own.