The systems will provide continuous broadband satellite connectivity to ships in the fleet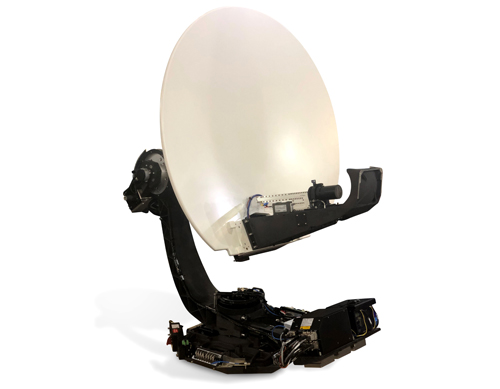 OceanTRx 4 Ku
Orbit Communications Systems Ltd. - a leading global provider of maritime and airborne SATCOM terminals, tracking ground station solutions, and mission-critical airborne audio management systems – has announced the receipt of a new order from a leading navy in Asia for OceanTRx4 satellite communication systems, the upgrade of OceanTRx7 systems, and on-board spare (OBS) and servicing for marine platforms. The total value of the order is approximately $13.6 million. This is a repeat order from the client, which has already deployed a significant number of Orbit's systems.
The systems, which will provide the fleet with continuous broadband satellite connectivity, are expected to be delivered during 2023-2024.
"We are proud of these important orders from this repeat customer, which already operates hundreds of Orbit SATCOM marine systems," says Daniel Eshchar, CEO of Orbit. "These systems have excellent performance and a very high level of reliability and availability. Such an order confirms and emphasizes the technological advantage of our satellite communication systems, which are among the most advanced in the world, and strengthen Orbit's technological leadership in satellite communication systems in general, and for advanced navies in particular."