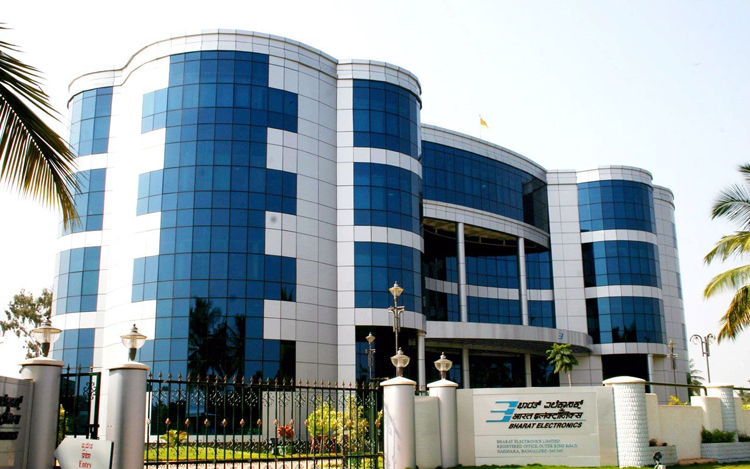 Navratna Defence PSU Bharat Electronics Limited (BEL) has received new Defence and non-Defence orders worth 2,191 Cr.
Above orders are for supply of Long Range Guidance Kit with Warhead, Airborne V/UHF Jammer, Battlefield Surveillance Radar (Short Range) Upgrade, Missile Guidance Radar & Control Centre, Upgraded Radio Relay (F) with Data Modem Encryption Unit Mk II, Identify Friend or Foe Mk XII A, Anti-Submarine Warfare Shallow Water Craft (ASW SWC) Sonar, and Spares.
These orders are in addition to the 5,900 Cr orders, which are already received. With this, BEL has in all received orders to the tune of 8,091 Cr till now in the financial year 2023-24.