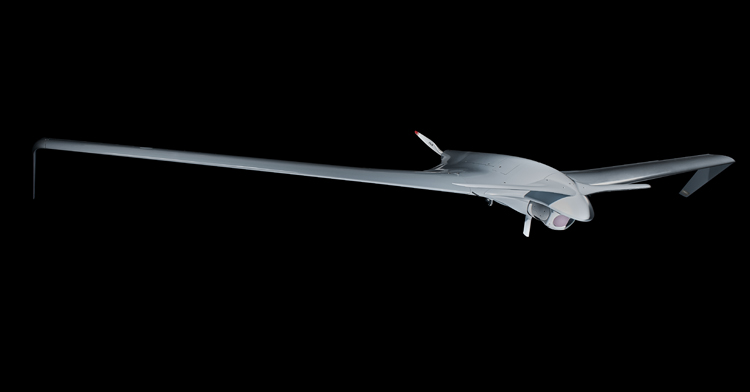 Orbiter 3
Aeronautics Ltd. - a world leader in designing, developing and manufacturing Unmanned Aerial Systems (UAS) for global defense and HLS markets - announces a contract to supply dozens of its Orbiter 3 systems to the Greek Ministry of Defense. The agreement is part of the large contract between the Israeli and Greek Ministry of Defense, worth approximately 370 million euros, for the procurement of Rafael's Spike missiles.
As part of the contract, Rafael will provide an advanced solution enabling significant operational advantage to the modern battlefield; While the Orbiter 3 systems detect, recognize and identify (DRI) the target, the Spike missiles, launched from the air, sea, or land can rapidly close the sensor-to-shooter loop, using the "Fire Weaver" C4I system. The rapid Sensor to Shooter process implementing advanced technologies, enables mission success.
The Orbiter 3 is a small tactical unmanned aerial system and considered to be one of the leading systems in its class worldwide providing superior performance for both defense and HLS applications. Highlights of the Orbiter 3 operational performance includes advanced ISTAR capabilities, runway-independent, long endurance, the capability of carrying various types of payloads, advanced image processing, a small logistical footprint, navigation including in a GPS-denied environment and the ability to withstand harsh weather conditions.
Dan Slasky, CEO of Aeronautics Group: "We are proud to be a part of this significant cooperation with Rafael in the G2G agreement with the Greek MOD. This collaboration demonstrates the technological synergy, and the close business integration between the two companies. We also thank the Israeli Ministry of Defense, which has invested significant efforts to facilitate the agreement, and to the Greek Ministry of Defense for expressing it's confidence in the Aeronautics' solution."