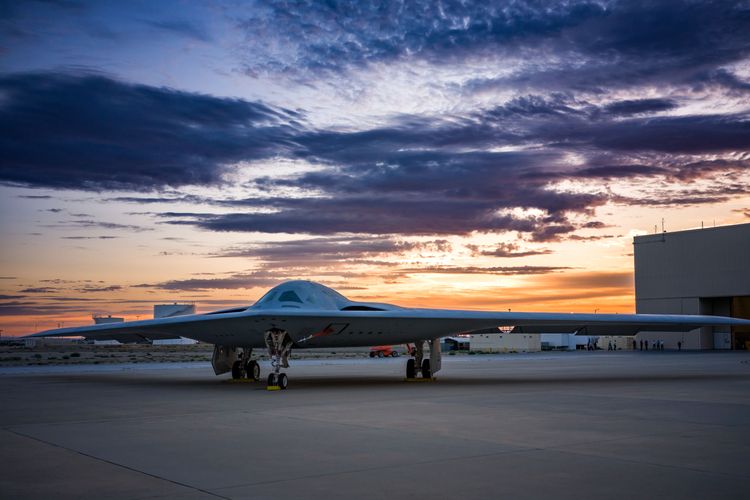 The B-21 Raider continues to progress in ground testing with the commencement of engine runs at Northrop Grumman's facilities in Palmdale, Calif.
The US Air Force announced today the B-21 Raider has commenced engine runs as part of its ground test program at Northrop Grumman's Palmdale, California, facility. Engine testing is an essential milestone for the program as the world's first sixth-generation aircraft continues on the path to flight test.
The B-21's first flight will remain a data driven event that is monitored by Northrop Grumman and the United States Air Force.
Developed with the next generation of stealth technology, advanced networking capabilities and open systems architecture, the B-21 Raider will serve as the backbone of America's bomber fleet.