European technology leader provided Commercial Off The Shelf (COTS) software and development expertise to Gladiator, a new synthetic training system for the UK armed forces. The new capability will be on display at DSEI from 12 to 15 September.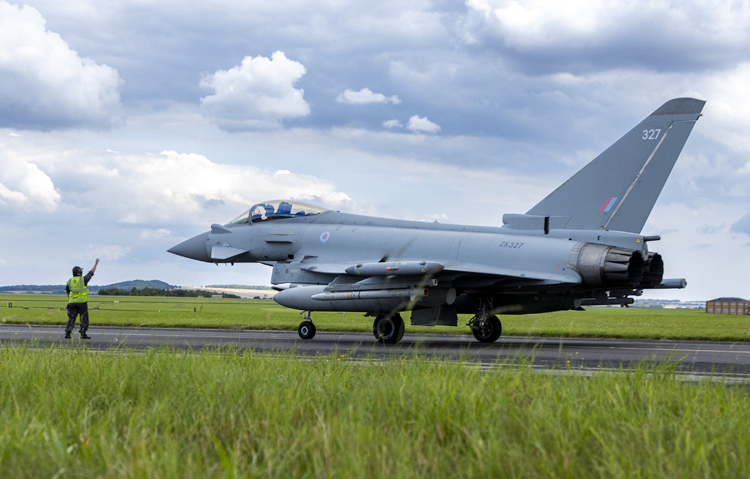 ST Engineering Antycip has played a key role in customising and delivering the MAK ONE suite of simulation and visualisation software to Boeing Defence UK for delivery of the Royal Air Force's (RAF) Gladiator programme.
A global delivery team including ST Engineering Antycip (Europe), MAK Technologies (US), CogSim Technologies (Canada) and RTDynamics (Germany), among other partners, provided key support to Boeing Defence UK.
Boeing Defence UK was awarded the contract to design, develop and build the Core Systems and Services (GCS&S) element of Gladiator in 2019.
To help bring Gladiator to life, the ST Engineering Antycip-led team provided products, training and support, including COTS and customised enhancements, safeguarding future capabilities to be added into the system.
The Gladiator distributed service delivers a synthetic environment for collective multi-domain operational training. Powered by MAK Technologies' MAK ONE – a suite of modelling and simulation applications -, third-party plug-ins included a simulation suite of Tactical Data Link products from CogSim Technologies and RTDynamics' high-fidelity flight and electronic warfare models.
Katie Howe, senior account manager for ST Engineering Antycip, said: "A forward-thinking selection of COTS software and a forward-leaning delivery team led by Boeing Defence UK, MAK Technologies, RTDynamics and CogSim ensured that collaboration was key to the delivery of the programme."
Visitors to next week's Defence and Security Equipment International (DSEI) exhibition in London will have the opportunity to experience Gladiator. The RAF will host a demonstration of the system for DSEI delegates.