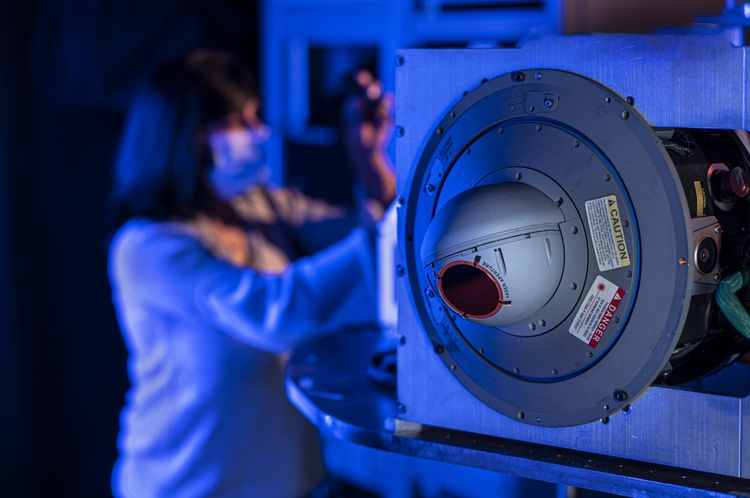 Northrop Grumman has been providing infrared threat protection to the US Air Force for over two decades.
Northrop Grumman Corporation continues its work for the US Air Force for additional Large Aircraft Infrared Countermeasure (LAIRCM) systems. Northrop Grumman received the work as part of an existing indefinite delivery, indefinite quantity contract.
"With its modular, scalable architecture, LAIRCM can adapt to numerous airframes and add technologies that enhance protection capabilities," said Bob Gough, vice president, navigation, targeting and survivability, Northrop Grumman. "This proven approach has enabled us to provide the US Air Force and thousands of aircrews with unmatched protection and aircraft survivability equipment that helps them stay safe against emerging threats."
The LAIRCM system defends domestic and international aircrews by detecting, tracking and jamming incoming infrared threats. The system automatically counters advanced infrared missile systems by directing a high-intensity laser beam into the missile seeker.
Under these orders, Northrop Grumman is providing LAIRCM upgrades, modifications and installations on a wide range of US fixed-wing and rotary wing aircraft. Additionally, this contract covers platforms operated by international customers around the globe.