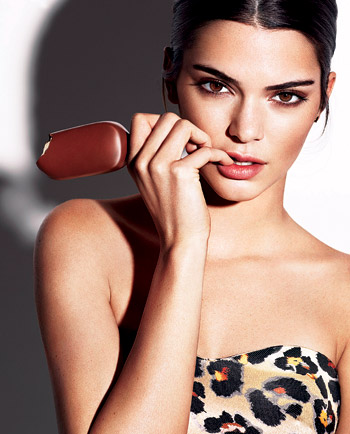 The Los Angeles Police Department (LAPD) has said it was investigating the 'grand theft' — burglary that took place at Kendall Jenner's home.
"This case is considered grand theft because of the value of amount of the missing items," the spokesperson clarified, confirming the claimed value of the missing items is estimated to be $2,00,000. "This wasn't described as a party, but there were other people at the residence who don't live there. The homeowner said she had friends over."
Just months after Kim Kardashian West was robbed at gunpoint in Paris, the LAPD said that her sister Kendall Jenner's home was robbed. According to a LAPD spokesperson, police received a call around 1:15 a.m. that the 21-year-old model's Hollywood Hills residence was burglarised and several personal belongings were missing.
Police said there was no suspect in custody nor was there a suspect description at this time, but there is video footage from security cameras.
Jenner isn't the first celebrity to have their California home burglarised this year, leading some to believe that there's a new Bling Ring in town. Alanis Morissette, Cesar Millan and Nicki Minaj's houses were also broken into, as well as Kevin Hart's home last June.